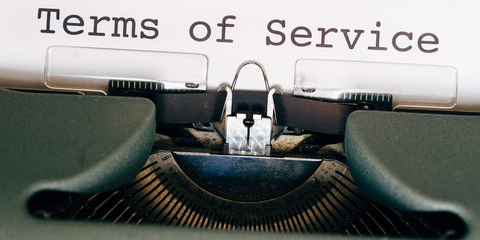 As a visitor, you are welcome to use the website at your discretion. If not otherwise indicated, our content is made available under Creative Commons licence CC BY-SA: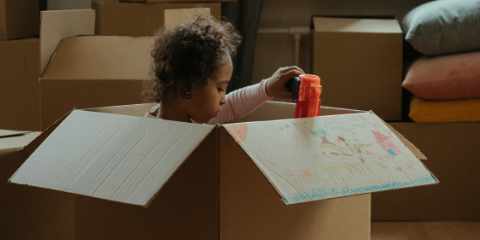 This website collects only such user data which are technically necessary ("session cookies"). No analytics tools are used.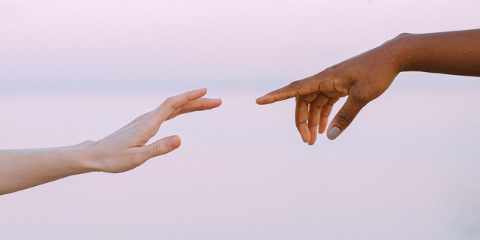 The WDU initiative is not located at a specific place. It is a virtual organization mainly working online.
To get in touch with the WDU people, please use our contact form.