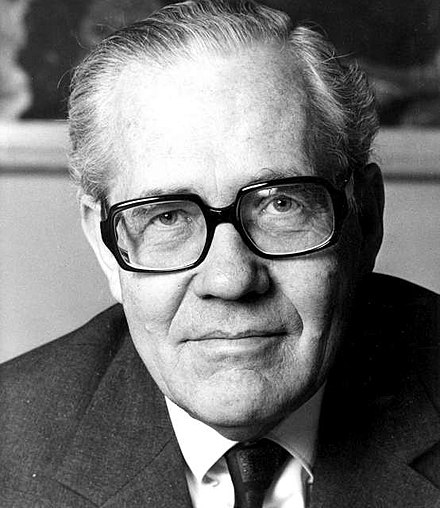 Poul Hartling
Let us never cease to feel compassion for those in want. Let us never tire of helping victims of injustice and oppression. He who puts his faith in the restoration of human dignity cannot be wrong.
Poul Hartling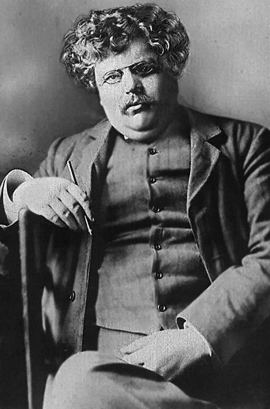 Gilbert K. Chesterton
When people begin to ignore human dignity, it will not be long before they begin to ignore human rights.
Gilbert K. Chesterton,
author of the Father Brown Novels
Angela Merkel
When it comes to human dignity, we cannot make compromises.
Angela Merkel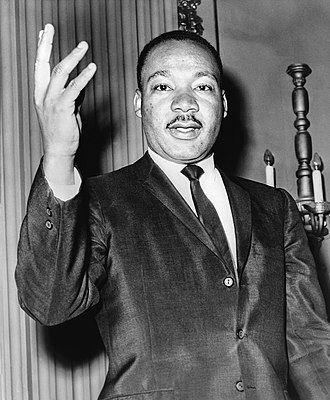 Martin Luther King
Now is the time to lift our national policy from the quicksand of racial injustice to the solid rock of human dignity.
Martin Luther King, Jr.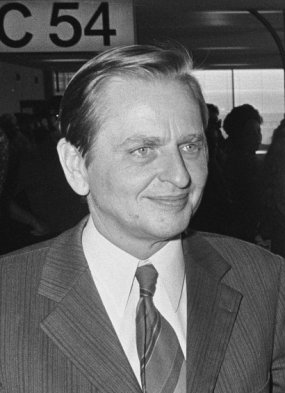 Olof Palme
For us democracy is a question of human dignity. And human dignity is political freedom, the right to freely express opinion and the right to be allowed to criticise and form opinions. Human dignity is the right to health, work, education and social welfare. Human dignity is the right and the practical possibility to shape the future with others. These rights, the rights of democracy, are not reserved for a select group within society, they are the rights of all the people.
Olof Palme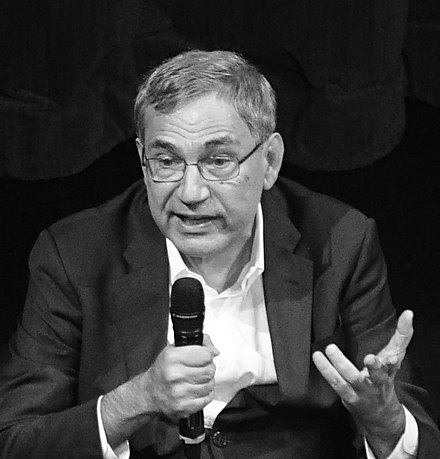 Orhan Pamuk
What literature needs most to tell and investigate today are humanity's basic fears: the fear of being left outside, and the fear of counting for nothing, and the feelings of worthlessness that come with such fears; the collective humiliations, vulnerabilities, slights, grievances, sensitivities, and imagined insults, and the nationalist boasts and inflations that are their next of kin ...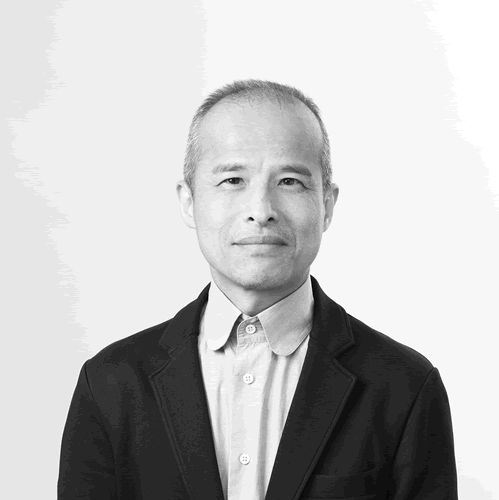 Masahiru Morioka
At the end of this paper, I present a new interpretation of "human dignity," that is, "a life with dignity means a life in which we are able to explore our own life, equipped with both happiness and unhappiness, without regret, through relationships with others, without being exploited by the desires of anyone, and without being dominated by our own desires."
Masahiru Morioka
Human Dignity and the Manipulation of the Sense of Happiness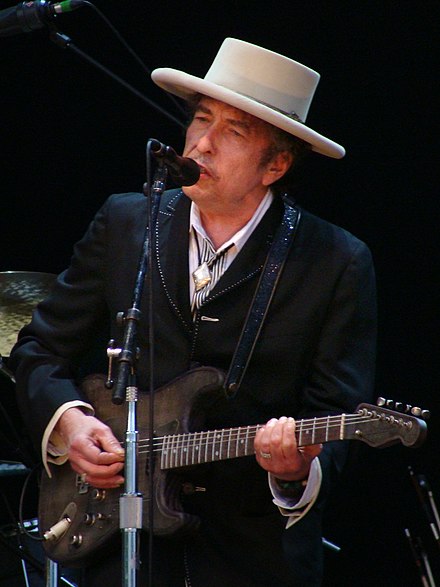 Bob Dylan
So many roads, so much at stake
So many dead ends, I'm at the edge of the lake
Sometimes I wonder what it's gonna take
To find dignity.
Bob Dylan, Dignity (1963)